Baby Ventures is strongly committed to supporting indie retailers as well as community-building with local families to foster a love of early reading. As such, we welcome holding author events, including interactive story times.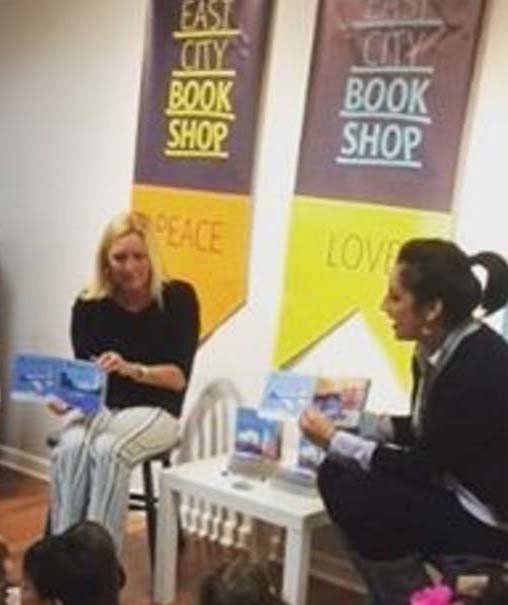 Booking Now for Winter/Spring 2019 Events

To inquire about booking Baby Ventures co-founders for an author event, please contact us at team@babyventuresbooks.com.
Upcoming Events
Multi-Author Story Time & Book Signing at Walls of Books - Saturday, February 23 from 1 - 3 PM
Story time at the Anne Arundel County Library (Monarch Academy) - Tuesday, April 30 at 10:30am
Past Events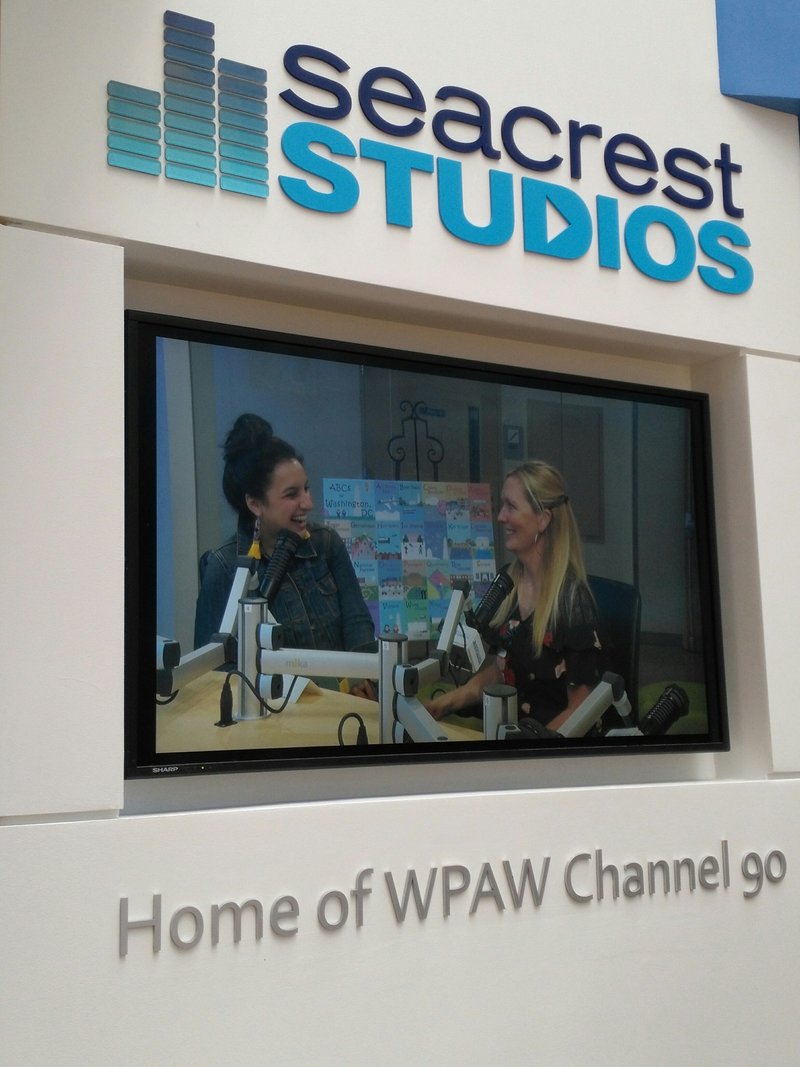 December 5, 2018 - Story time at the Peabody Early Childhood Center
November 27, 2018 - Story time at the Eastport-Annapolis Neck Community Library 
October 20, 2018 - Love our Local Authors (LOLA) Festival, Hooray for Books
October 7, 2018 - First Sunday Arts Festival, Annapolis
August 25, 018 - Story time at East City Bookshop
July 24, 2018 - Story time at The Green Chateau, Los Angeles 
June 22, 2018 - Story time at the Chesapeake Children's Museum, Annapolis
June 5, 2018 - Storybook Magic at Children's National Hospital
May 19, 2018 - Gaithersburg Book Festival 
May 15, 2018 - Story time at Busboys and Poets, Takoma Park 
May 6, 2018 - First Sunday Arts Festival 
December 21, 2017 - Book signing at Pen & Prose Boutique, Reagan National Airport
December 19, 2017 - Story time at East City Bookshop
December 9, 2017 - Story time at SkillZone
December 2, 2017 - Story time at Walls of Books
November 25, 2017 - Story time at Walls of Books
August 26, 2017 - Story time at Walls of Books
July 9, 2017 - Story time at East City Bookshop
May 20, 2017 - Exhibiting author at the Gaithersburg Book Festival
December 13, 2016 - Story time at East City Bookshop