At Baby Ventures, children are our greatest inspiration.  
We are dedicated to assisting trusted organizations - big or small - that work tirelessly to advance children's causes. We strive to support these organizations' efforts in two ways: through charitable giving, as well as by partnering on various initiatives. To date, we have donated to the following organizations:
As Baby Ventures grows, we plan on giving more of both our time and resources to support the needs of vulnerable children. Check our blog for upcoming initiatives, as well as opportunities to join us in this most important venture. 
Are you an organization doing great work on behalf of children? We'd like to hear from you!
---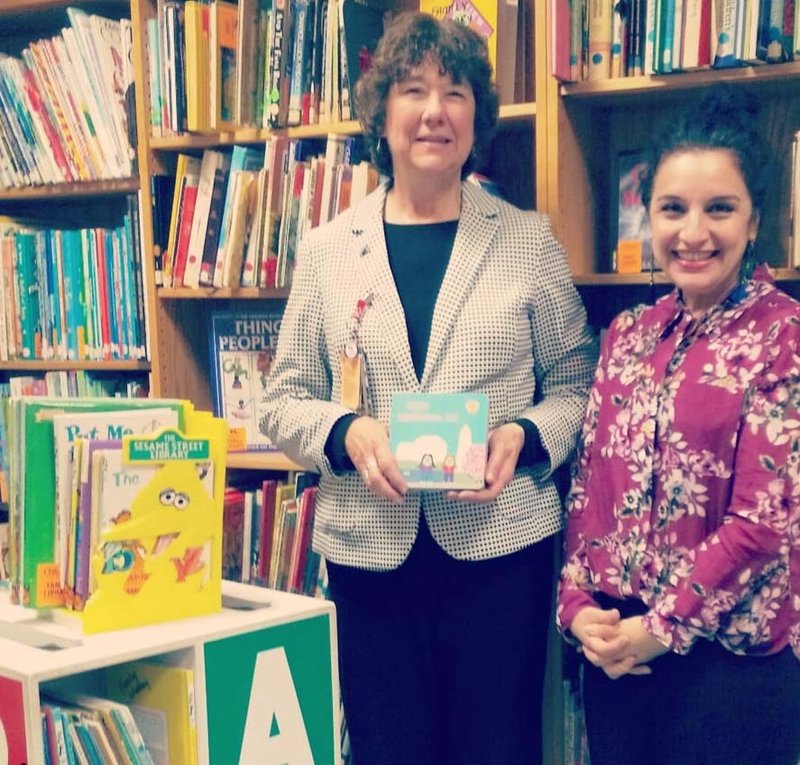 Baby Ventures is proud to support the Family Library at Children's National Hospital. The library provides a quiet place for reading and respite, a Book Cart for bedside book deliveries, 
Storybook Magic events 
and much more.
Join us in supporting the Family Library today!

Your donation will ensure that this valuable resource will continue to be available for all families.
---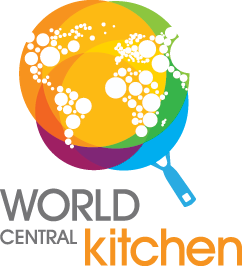 In line with our commitment to supporting communities in need, we are also honored to announce that a portion of the proceeds from the sale of every
¡Números, Baby!
book will be donated to World Central Kitchen, a DC-based nonprofit relief organization founded by chef José Andrés. 
Visit
WCK
to learn more about their remarkable efforts to provide food assistance in Puerto Rico, Guatemala, and worldwide and join us in supporting this tremendous organization.